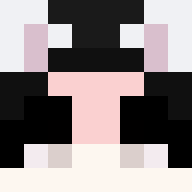 Member
Admin

Showcasing Guide
This forum is exclusively for the community's showcases. Please keep feedback positive and please only showcase things that are appropriate.
What can I showcase?
- Builds and creations
- YouTube videos and channels
- Art creations
- General server stuff
How should I reply to threads?
Please keep thread replies appropriate. All replies should be constructive and positive. We do not tolerate negativity.​